October 12, 2018
Lita 2.3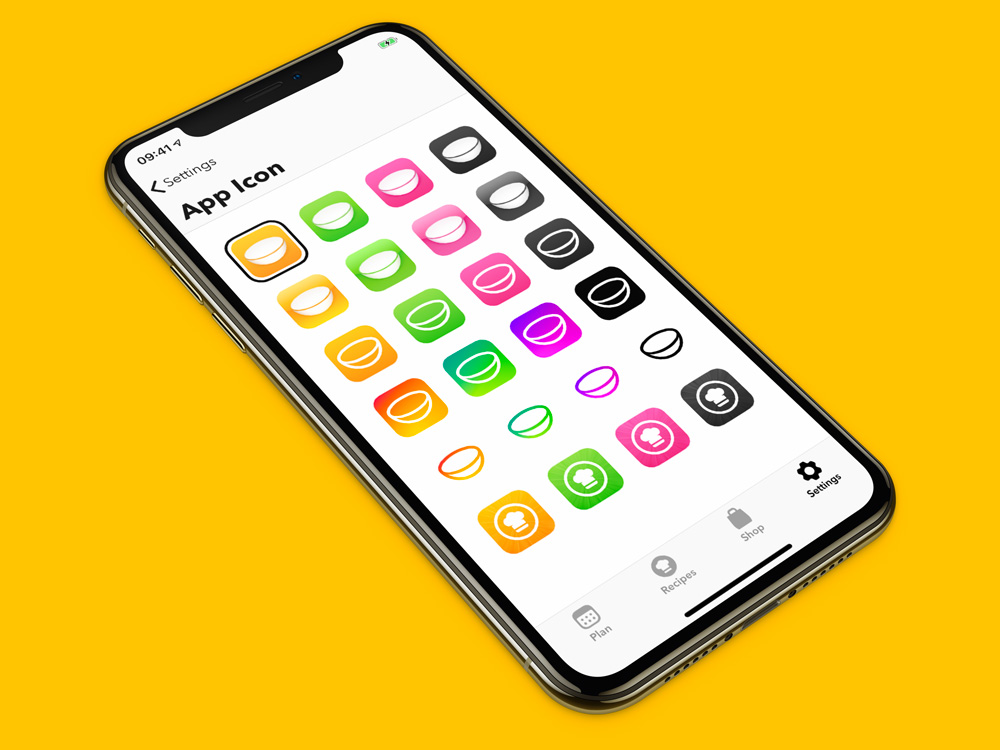 Yesterday we released Lita version 2.3. Among a number of bug fixes and other improvements there are two major changes:
You can now pick from a number of alternate app icons. We love being able to make our favorite apps look great on our own personal homescreens, so we wanted to bring this feature to Lita.
We repainted the entire app white. We started out with a black background in Lita. The iPhone X with an OLED screen was rumoured. And after its release every other app* scrambled to build a black theme, to "fit in" on this new device. A little more than a year later we felt that white was a better look for the type of app that Lita is; a kitchen utility. If a future iOS update brings system wide light/dark theme we'll bring back the black look for those who really want it. In the mean time, enjoy the new fresh look! :)
Download Lita to your iPhone to try it for yourself!
_* not actually every other app._